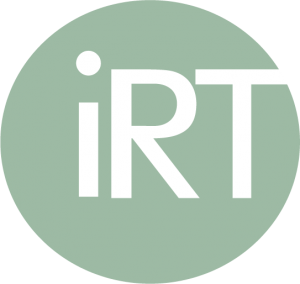 Explore our research-based solutions.
iRT is a behavioral sciences research company that conducts translational scientific studies; training, technical assistance, & evaluation projects; & dissemination of products and services designed to improve the health & well-being of youth, families, organizations, & communities.
Our products and services are research-based and outcomes-driven.
RESEARCH-BASED SERVICES
RESEARCH-BASED SERVICES TEST
iRT is committed to making a difference in the lives of children, parents, families, and schools.
Evidence-based – Research is the foundation of everything we do

Tested – As results come in, products, services, and strategies are improved

Focused on People – We care deeply about our customers and partners
NEWS ARTICLES
Elizabeth Porter
September 20, 2023, Durham, NC – Motor vehicle crashes are a leading cause of preventable death for both children and adults, and many of these crashes are caused by drug- and alcohol-impaired driving. Despite the [...]
Elizabeth Porter
August 31, 2023, Durham, NC – iRT President Dr. Janis Kupersmidt and Research Scientist Dr. Rebecca Stelter represented Prevention Central, a division of iRT, at the 2023 National Prevention Network (NPN) Conference in Birmingham, Alabama [...]
Elizabeth Porter
August 30, 2023, Durham, NC – As online pornography platforms become more accessible, adolescents are more regularly exposed to sexually explicit material, and at increasingly younger ages. Pornography often depicts male-perpetrated physical aggression paired with [...]