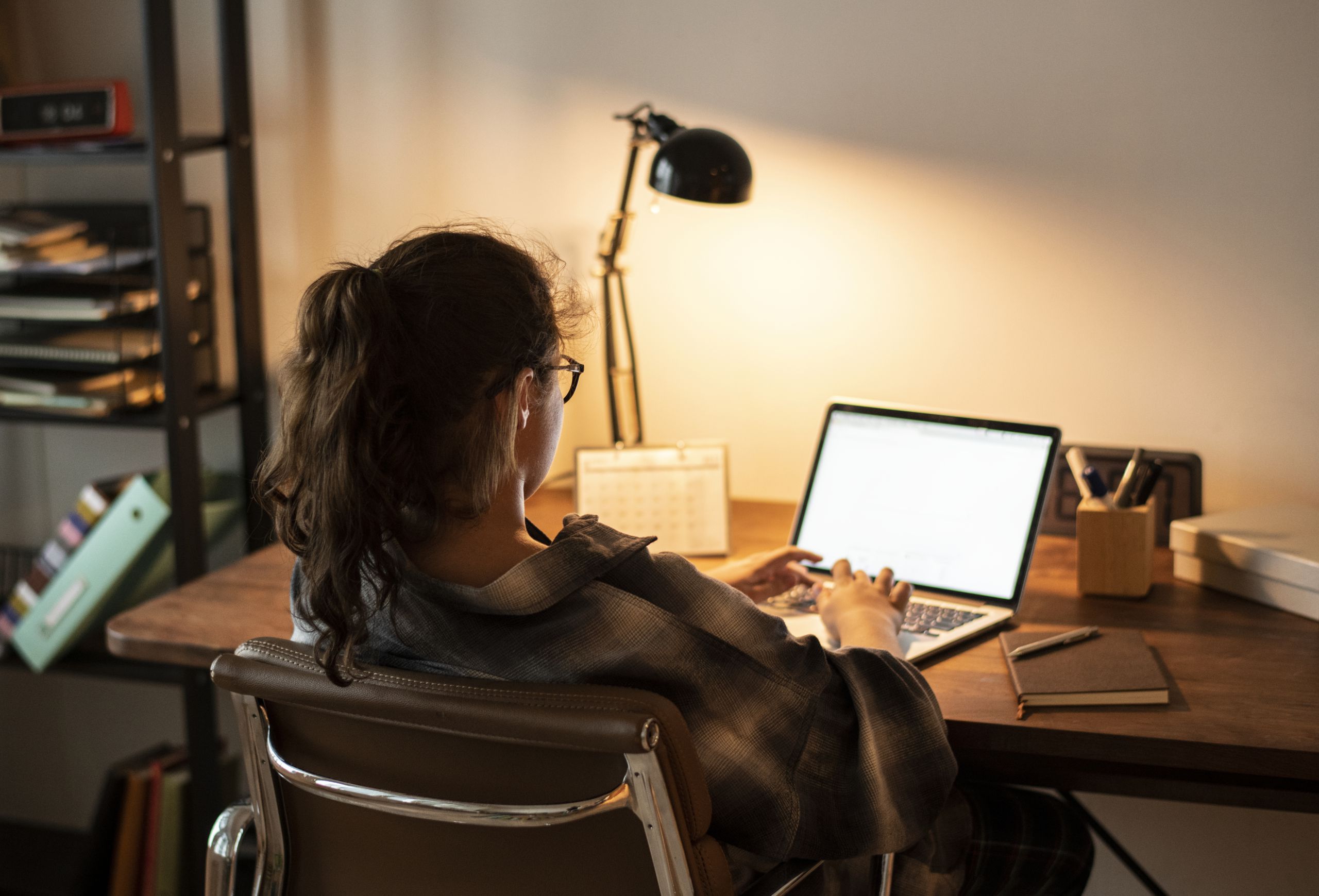 OVERVIEW
The purpose of this project is to development of and evaluate the effectiveness of the Aware Program, an online mindfulness training program for adolescents with chromosome 22q11.2 deletion syndrome (22q11DS).
To date, there are very few non-pharmacological, behavioral interventions that have been developed and evaluated specifically for adolescents with 22q11DS. Thus, there is a need for effective interventions that are tailored for this population to improve their health and well-being, and potentially prevent severe psychiatric symptoms in the future.
Practicing mindfulness on a daily basis is one possible avenue to build self-regulatory abilities and has been associated with beneficial outcomes for children and adolescents.