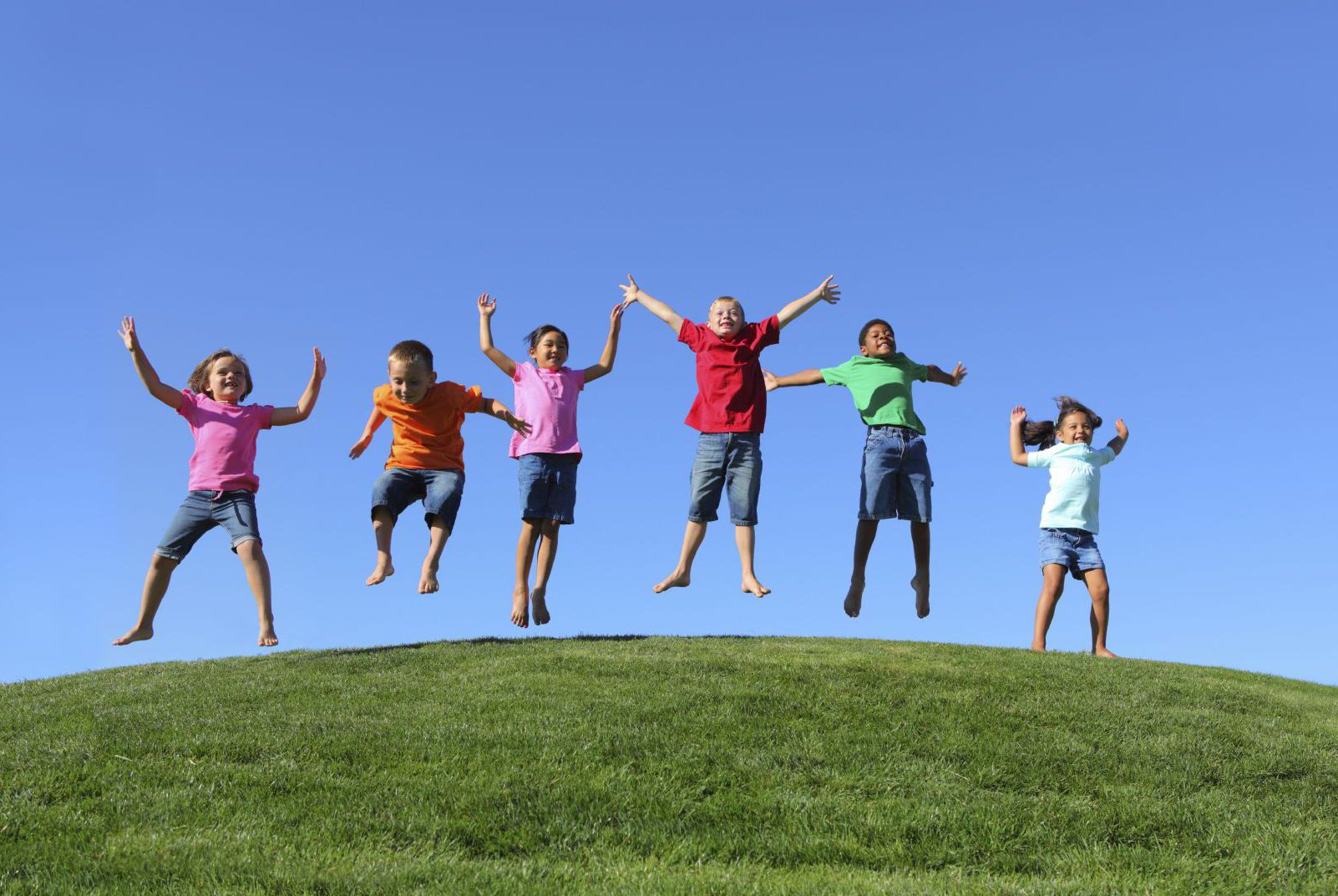 OVERVIEW
The proposed project will create and evaluate the feasibility of a socioemotional, substance misuse prevention afterschool program for use with late elementary school-aged children.
The 20-week final program will consist of an afterschool kit including socioemotional skills taught and practiced through integration in a wide array of culturally diverse, developmentally appropriate art, music, dramatic arts, and kinesthetic activities. Socioemotional skill areas include the selection, making, and keeping of friendships; empathy and perspective-taking; anger management and problem solving; and real-world problem application.
Kupersmidt, J. B., Stump, K., & Stelter, R. L. (2019, April). The Buddy Builder Program: Integrating social-emotional learning into enrichment activities in elementary afterschool programs. Workshop presented at the Synergy Conference, Greensboro, NC.
Kupersmidt, J. B., Stump, K., & Stelter, R. L. (March 2019). Evaluation of the Buddy Builder afterschool program for promoting social-emotional skills in elementary school-aged children. Poster presented at the biennial meeting of the Society for Research in Child Development, Baltimore, MD.