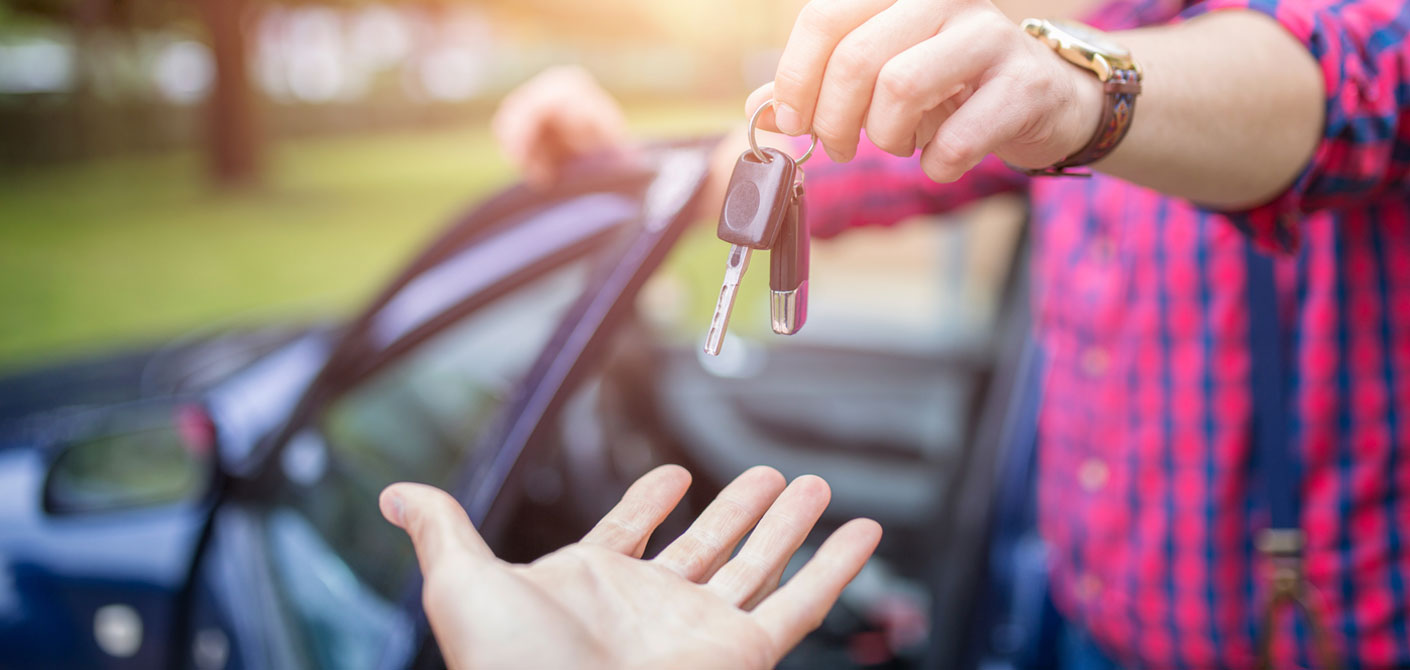 OVERVIEW
Car crashes are the leading cause of death among adolescents and young adults. Impaired driving, including distracted, drugged, drowsy, and drunk driving, is a common cause of car crashes and an important public health and safety issue.
Drunk driving has decreased among teens, but is still commonly reported and a cause for concern. Drugged driving, especially, is a critical and growing problem, particularly with the availability and growing use of marijuana, and prevention materials are lacking. Drowsy driving can result from illness as well as drug use or lack of sleep, and drivers are often unaware of the serious consequences of drowsy driving and lack strategies to avoid this behavior.
RELATED PUBLICATIONS
IRT Inc
2020-12-28T19:00:48+00:00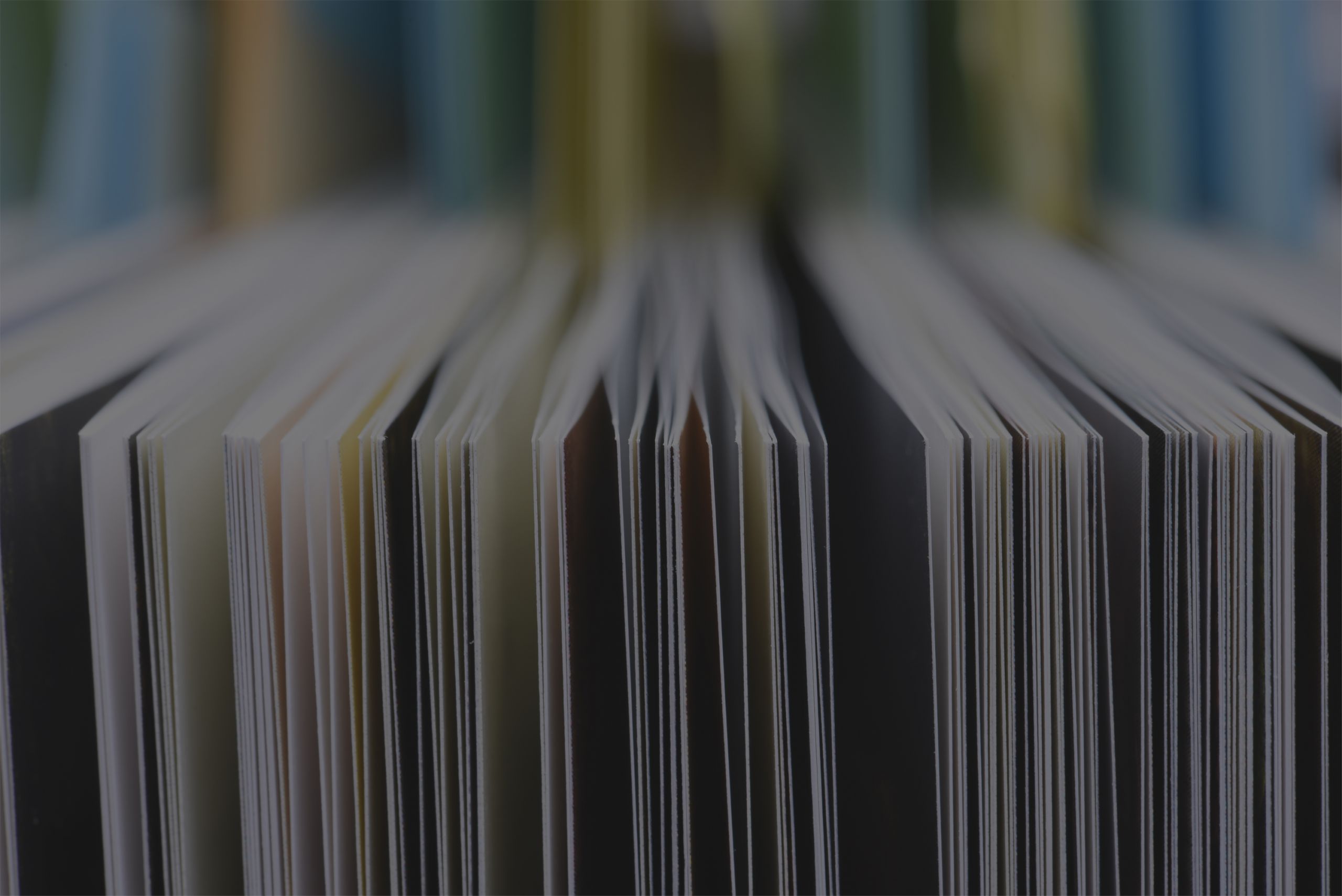 The prevention of drugged driving: needs, barriers, and self-efficacy of prevention professionals Stelter, R., Kupersmidt, J., Brodar, K., & Eisensmith, S. (2019). The prevention [...]
Stelter, R. L., Kupersmidt, J. B., & Rabiner, S. (2014, September). Drugged driving research and prevention. Paper presented at the 2014 National Prevention Network Annual Conference: Seattle, WA.
Don't Miss
the Latest News
about our Research and Products
Sign Up for the iRT Newsletter