Media Aware for Young Adults
Teaches college students medically-accurate sexual health information and behavioral skills to prevent sexual assault, sexually transmitted infections, and unplanned pregnancy. The program is evidence-based, comprehensive, and in compliance with the sexual assault prevention mandates from Title IX and the Campus Save Act.
RELATED PUBLICATIONS
IRT Inc
2022-08-24T18:41:19+00:00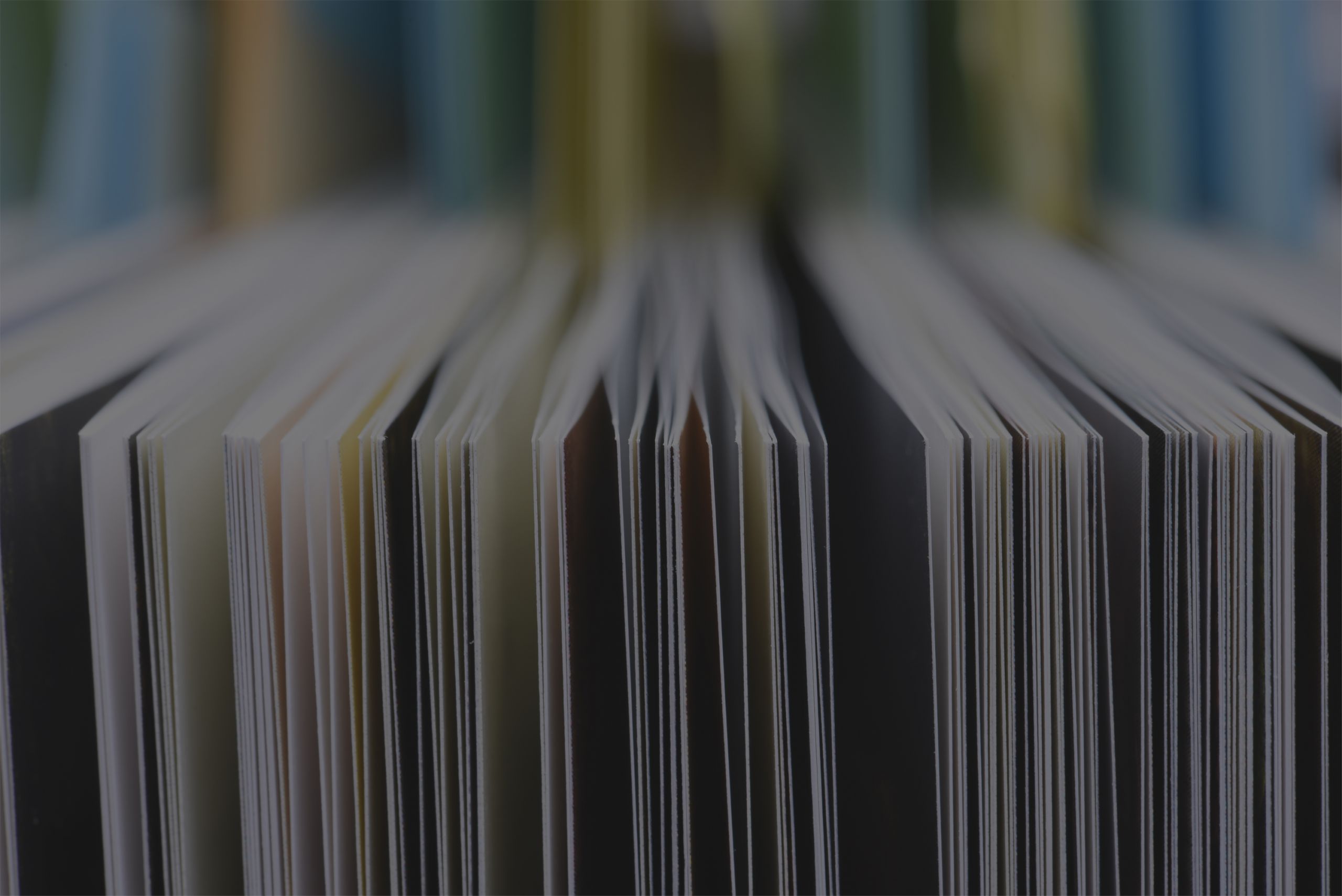 Examining the efficacy of an mHealth media literacy education program for sexual health promotion in older adolescents attending community college Scull, T. M., Kupersmidt, [...]
Scull, T. M. (2019, December). Media Aware: An innovative, engaging, and effective approach to sexual health promotion for young adults. Presentation at the 5th annual Let's End Campus Sexual Assault; Eastern Michigan University.
RELATED RESEARCH FOCUS AREAS