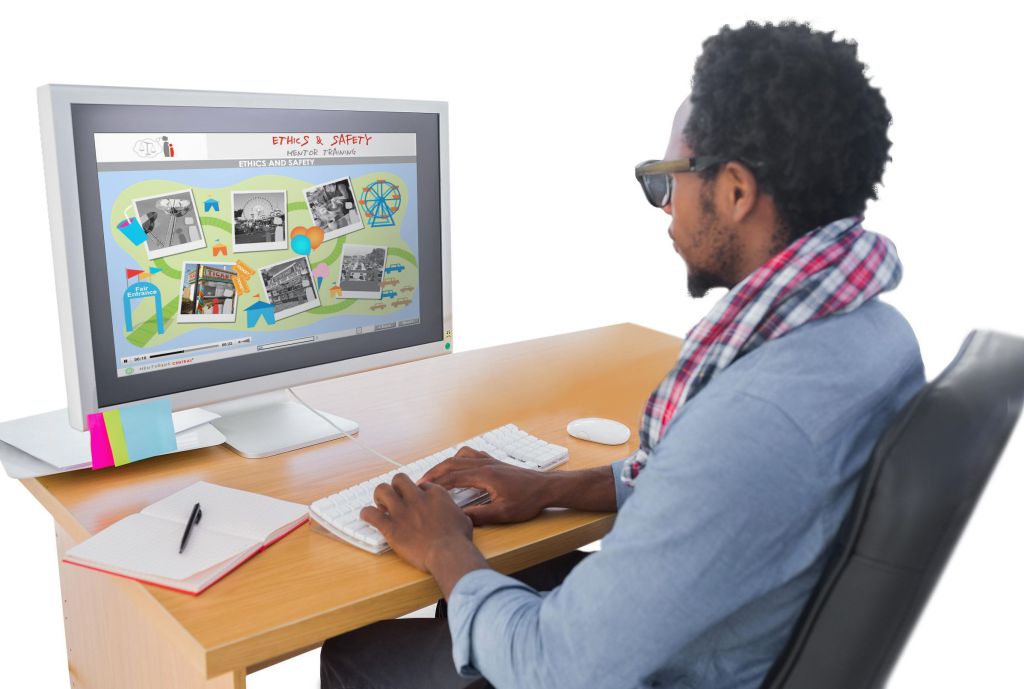 OVERVIEW
This project completed the creation of a web-based training mentor program and evaluated the efficacy of the program for prospective mentors of children.
The final program consists of three web-based training courses containing integrated multimedia resources, interactive activities, short quizzes for demonstration of mastery of key concepts and skills, and journaling.
Course content includes building the foundation for the mentoring relationship; the first meeting with the mentee; common ethical dilemmas faced by mentors; establishing and maintaining a positive mentoring relationship with a child; and closure of the mentoring relationship.
Kupersmidt, J. B. & Stelter, R. L. (2013, October). Best practices in mentor training and program assessment. Training presented at the University Massachusetts Boston Center for Evidence-based Mentoring Short Course on Mentoring Youth in the Foster Care System. Boston, MA.
Kupersmidt, J. B., Rhodes, J. E., & Stelter, R. L. (2013, January). Mentor training: Cutting edge training tools and resources and innovations in collaborative partnerships. Paper presented at the 2013 National Mentoring Summit: Washington DC.
Kupersmidt, J. B., Rhodes, J. E., & Stelter, R. L. (2012, January). MentoringCentral.net: Research-based mentor training and support. Paper presented at the 2012 National Mentoring Summit: Invest in the Future: Mentor a Child, Washington, DC.
Don't Miss
the Latest News
about our Research and Products